Carmine's Upper West Side, New York City
NYC Italian Restaurants: Carmine's Upper West Side
Address, Contacts, Phone Numbers, Email Id,etc., .
---
New York City : Family Style Best italian restaurants in nyc, Carmines nyc Restaurants,top restaurants in nyc, Restaurant Carmine's Upper West Side in nyc

The Original Carmine's
2450 Broadway (at 91st Street)
New York, NY 10024,USA.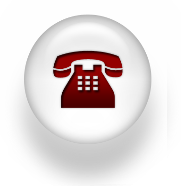 212.362.2200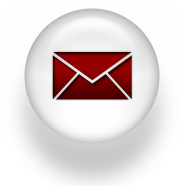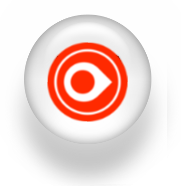 Carmine's is a family style restaurant in NYC
CARMINE'S UPPER WEST SIDE,NYC
Hours
Sunday - Thursday
11:30 am - 11:00 pm
Friday and Saturday
11:30 am - Midnight
Dress code is casual
Hits: 342, Rating :

( 5 ) by 1 User(s).
Italian Restaurants in New York City
RELATED LINKS YOU MIGHT BE INTERESTED
POPULAR TAGS