Camp Henry Kaufmann, New York
NYC Recreation Centers: Camp Henry Kaufmann
Address, Contacts, Phone Numbers, Email Id,etc., .
---
New York : Camps-Recreational, Recreation Centers, Youth Organizations Centers

HKC MAIN OFFICE
667 Blauvelt Road,PO Box 175,
Pearl River, New York 10965,USA.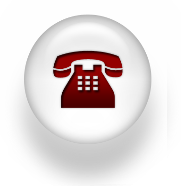 845-735-2718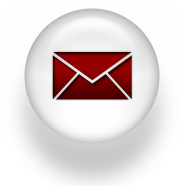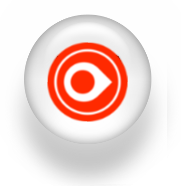 Camp Henry Kaufmann in New York
THE HENRY KAUFMANN CAMPGROUNDS has enabled hundreds of thousands of children to have amazing summer camp experiences since 1953.
Hits: 929, Rating :

( 5 ) by 1 User(s).
RELATED LINKS YOU MIGHT BE INTERESTED
POPULAR TAGS