Bacc Travel, New York
NYC Travel Agencies: Bacc Travel
Address, Contacts, Phone Numbers, Email Id,etc., .
---
New York : Travel Agencies, Airline Ticket Agencies,

16 W 46th St
New York NY 10036,
USA.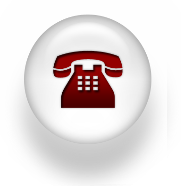 (212) 730-1010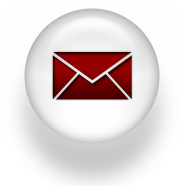 info@bacctravel.com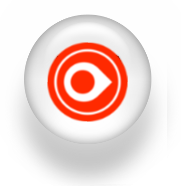 Bacc Travel in New York

BACC Travel is wholesale tour operators specializing in traveling to Brazil. Our full service travel agency has been fully staffed with experienced travel agents for over 38 years. Whether traveling for tourism or on foreign business, you will find each of our travel agents are always fully equipped to assist you in finding the lowest priced airfare. BACC Travel wants you to have a well planned flight to Brazil and uses only the most reliable airline carriers.


Always the lowest prices to Brazil
Most reliable airline carriers
Discount Tickets
Premium city tours
Accesibility managment
English, Portuguese and Spanish support

We use only the most reliable Airline Carriers, Hotels, and ground services in Rio and throughout Brazil.

Our experience over the last 38 years has created a reputation which is well known and respected nationwide in the travel industry.

In New York our office is equipped to handle all requests, no matter how special they may be. Our experienced staff will take care of all that is required to make a life event or any vacation in Rio or in any other city of Brazil.

Hits: 3073, Rating :

( 5 ) by 1 User(s).
Travel Agencies in New York
RELATED LINKS YOU MIGHT BE INTERESTED
POPULAR TAGS
RELATED CATEGORIES
Tours and Travels

Travel Agencies